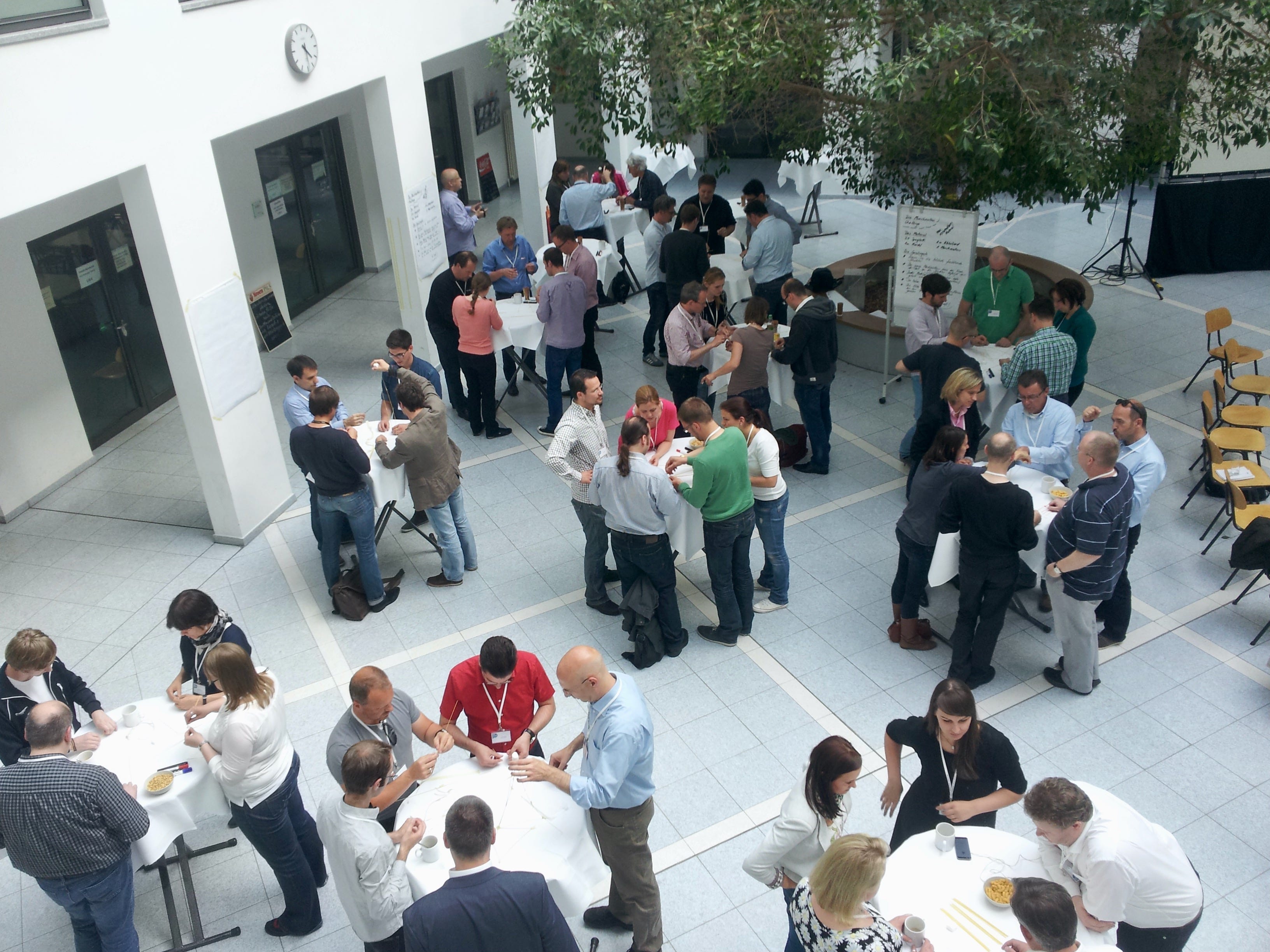 Grow together.
Powerful change roots within all of us. Organizational Development is the art of hosting transformative processes from within each of us, together. Ideally, we make a transformative experiences that change how we see the world. That's at the core of what we do. Learn what you can begin now without further ado.

Leadership is how we connect.
Connection begins when we sense what matters.

Nature inspires what matters to us. Silence. Fresh air. Clean water. Dialogue. Real joy. Sharing. Emerging community. Thriving life — emergence per se. Leadership: the ability to co-create what wants to emerge.

Together with 8 participants from a wide variety of life paths, we connected deeply with our life and leadership — outdoor in nature, at last year's "Tribe Challenge" we co-created in June 2022. Get in touch to learn more about the experience!
Transformation as a service?
BRANDES WORK LIFE facilitate organic transformative processes for courageous leaders and their organizations to grow together and change from within.

Much of our work is taylor-made for the specific needs of your organization. Here are a few of our offerings that you can order as packages, just off the shelf.
Explore our packages for you and your people: