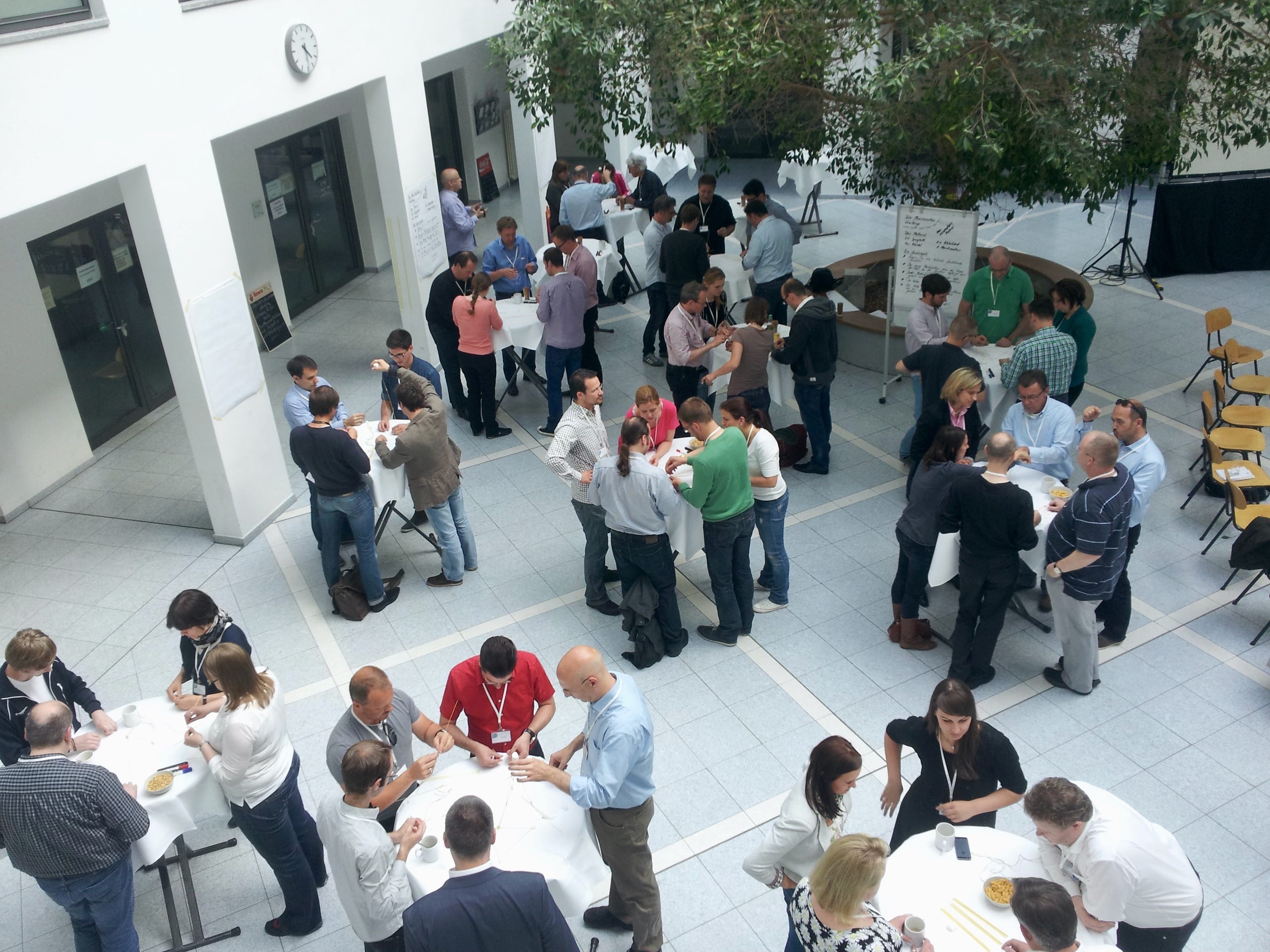 Grow together.
Powerful change roots within all of us. Organizational Development is the art of hosting transformative processes from within each of us, together. Ideally, we make a transformative experiences that change how we see the world. That's at the core of what we do. Learn what you can begin now without further ado.
Transformation as a service?
BRANDES WORK LIFE facilitate organic transformative processes for courageous leaders and their organizations to grow together and change from within.

Much of our work is taylor-made for the specific needs of your organization. Here are a few of our offerings that you can order as packages, just off the shelf.
Explore our packages for you and your people: